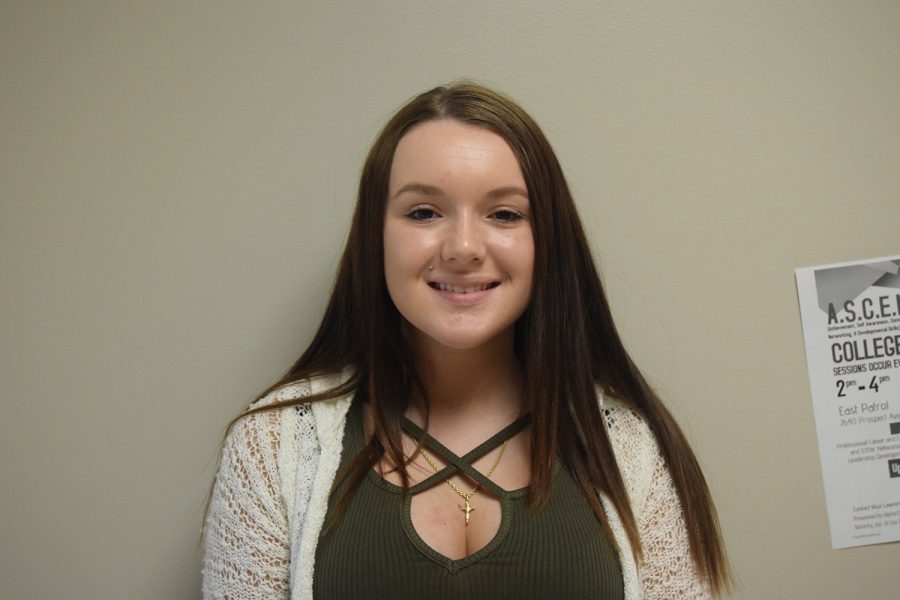 Sierra Pruneda; senior class secretary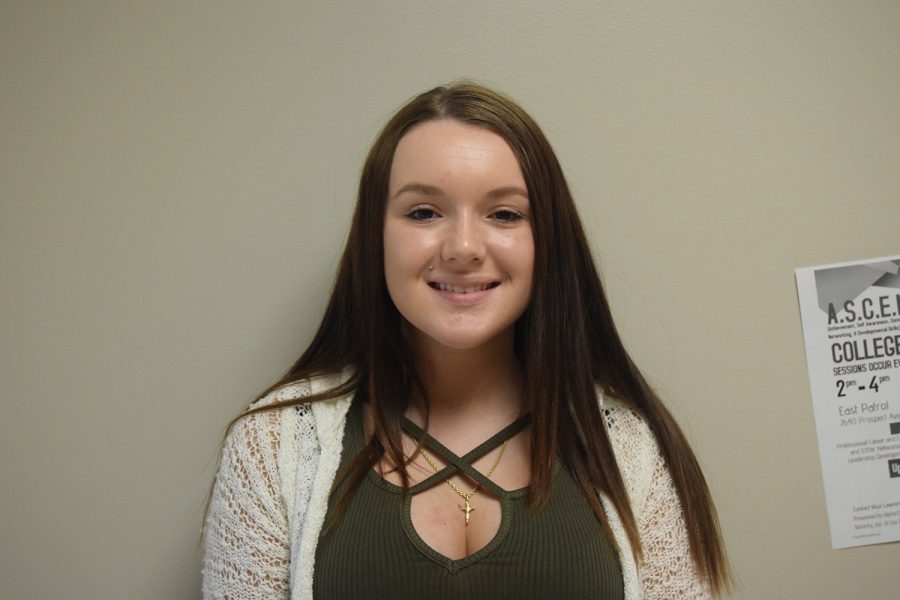 What makes you the best candidate for this position? I am the best candidate because I am very organized and I am more than willing to help out whenever I can.
What are the benefits of running for student body? When you run for student body you are representing the whole school not just a specific grade.
What makes you want to be involved with the student body at Winnetonka? I want to be involved so I can help be a part of making Winnetonka a better place.
Do you have any experience with a leadership position like this? No I actually have never been in student council before. I always wanted to be but I never had the courage to.
What is your spirit animal? I think my sprit animal would have to be a cat because like a cat I really love to sleep, I can be moody but I can also be very loveable and curious.
What is your 30 second campaign speech? As a secretary I will do my very best to help out whenever help is needed, I will listen to and understand what other have to say, and I will try to be the best senior class secretary I can be. I think that to be in any big leadership position you should always try to be the very best you that you can be because what you do not only effects yourself but the people around you. I know that I work hard and put 100% effort into everything I do all I ask is for people to put their faith in me and give me their vote so I can show them.
error:
Content is protected !!