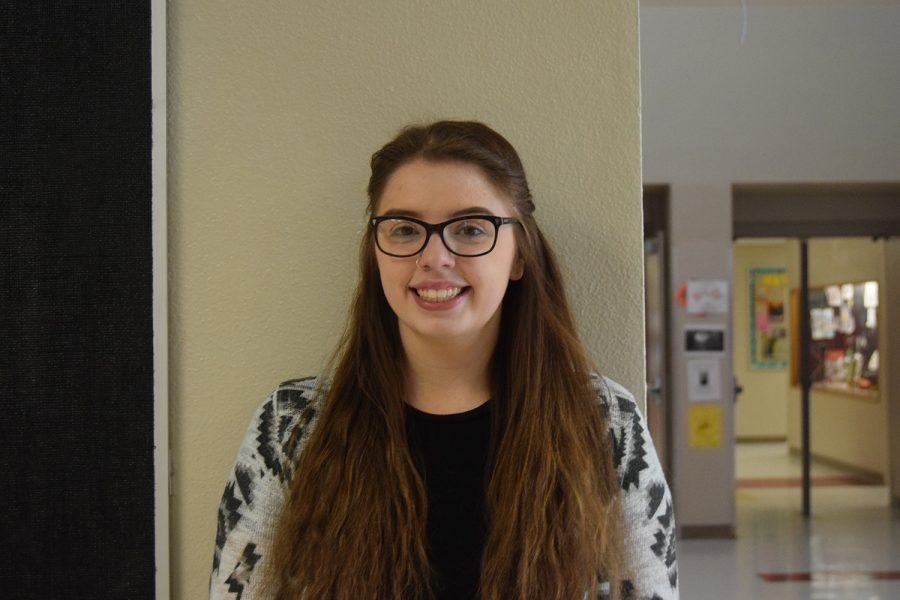 Taylor Zimmerman; senior class treasurer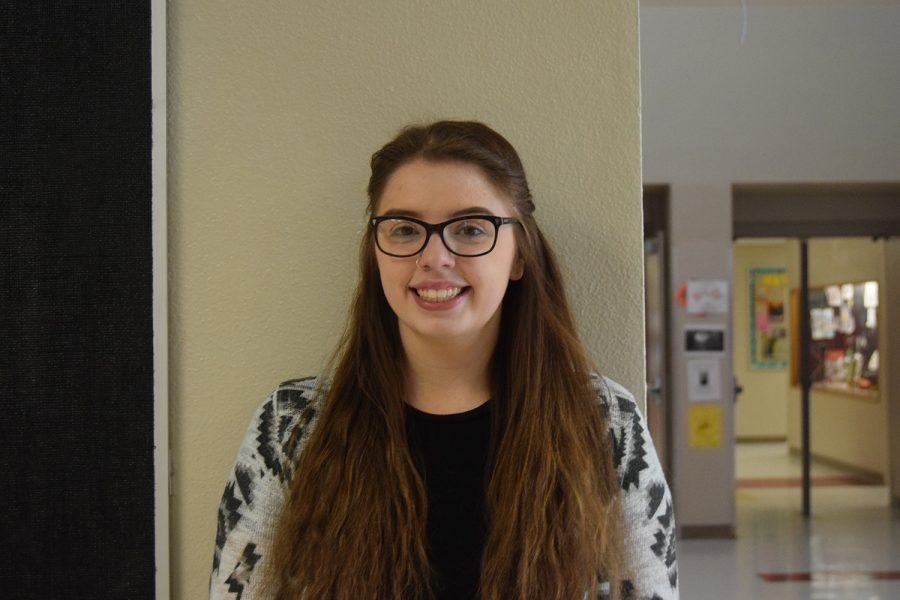 What makes you the best candidate for this position? I'm really organized and efficient. I get things done when I need to. I like to make sure everything is organized and ready to go!
What are the benefits of running for student body? It shows how much you put into certain things. Not just school work and beyond. It puts your name out there.
What makes you want to be involved with the student body at Winnetonka? I want to be involved because I love to interact with people. I know most of the student council, but I don't know everybody. So it would be good to meet new people and make new friendships.
Do you have any experience with a leadership position like this? All through elementary school I was always a class representative, from like third to fifth grade.
What is your spirit animal? A baby giraffe because they are always falling down, but no matter what they always get back up.
What is your 30 second campaign speech? My name is Taylor Zimmerman, I'm running for student class treasurer, and I think I would be a good candidate for the (upcoming) senior class because I put a lot of effort into what I do and I take pride in my work so anything will be done as best as can be. I want to make sure that the events we have are budgeted correctly. I just want to make sure that its all great!
error:
Content is protected !!