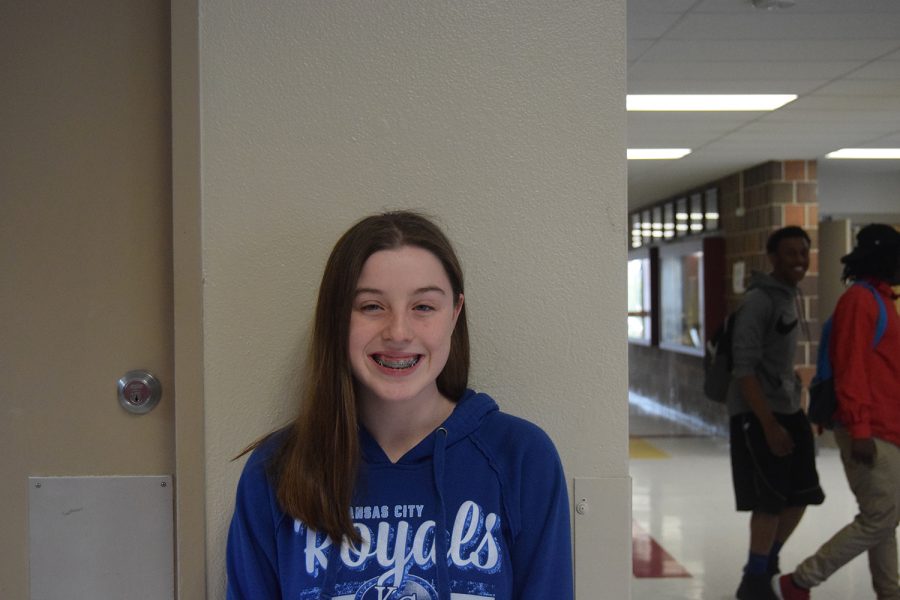 Erica Burnett; sophomore class president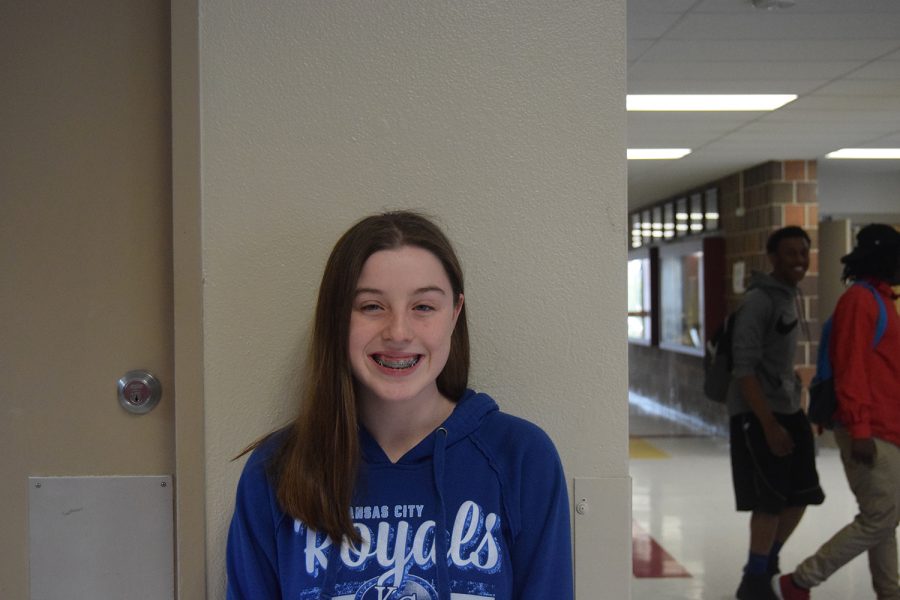 What makes you the best candidate for this position? I'm very involved in school, and I care about the school. I work hard at what I do.
What are the benefits of running for student body? I get to express my school pride.
What makes you want to be involved with the student body at Winnetonka? I want to be more involved with the school. I've been freshman student president, and I got to experience doing things with and for the school.
Do you have any experience with a leadership position like this? I was in it this year, but before that no.
What is your spirit animal?  A cheetah because that's my favorite animal and they are fast.
What is your 30 second campaign speech? Vote for me because I care about the school and because I want to be involved.
error:
Content is protected !!