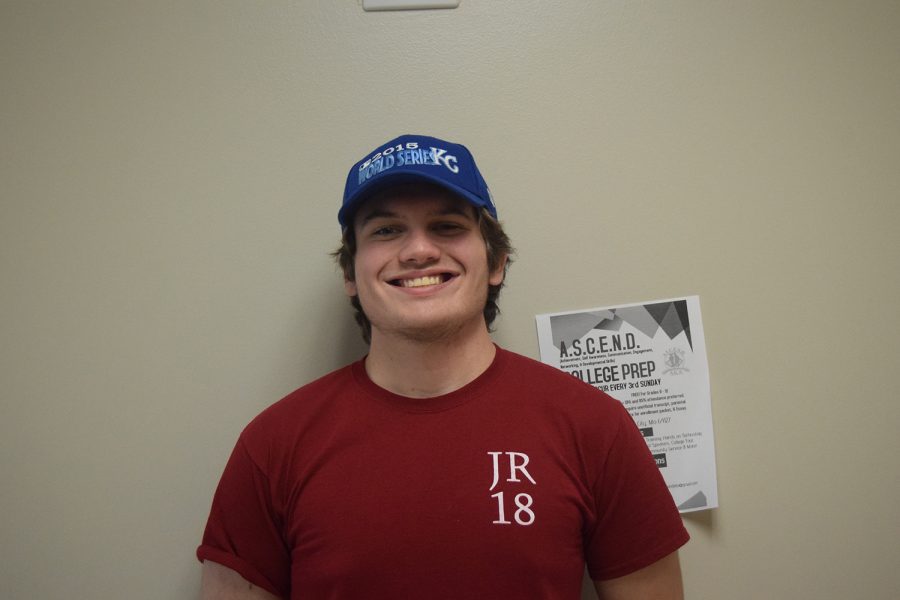 Nate Blanton; senior class president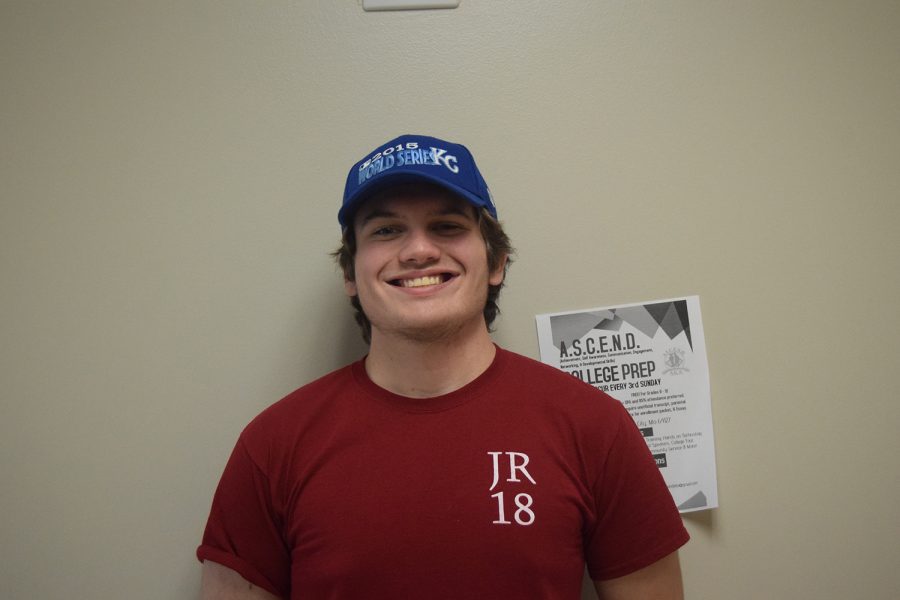 What makes you the best candidate for this position? I am a student at Tonka that takes a great care and interests of the students and also teachers. I am motivated to participate in anything that is lacking support or I believe needs more. It will be hard to find someone with more school spirit too.
What are the benefits of running for student body? The benefits of running for a position in stuco is being able to plan and help create projects and events that impact the school directly. I would thoroughly enjoy helping Tonka or its students in any shape or form.
What makes you want to be involved with the student body at Winnetonka? I want to be involved to meet new people. I enjoy meeting people with different perspectives on the same issues and working together to solve any problems at Tonka.
Do you have any experience with a leadership position like this? I do have experience. I have been the senior patrol leader in my Boy Scout troop.
What iss your spirit animal?  My spirit animal is the Dogwood Tree. It's weird, I know but it is because the Dogwood tree seems simple and not very attractive for most of the year but when spring comes, it is a site to see! I feel as if I am working towards my bloom because I don't find myself in a good light but when I finally find myself, I want to be able to share it with anyone I meet.
What is your 30 second campaign speech? I believe Tonka should be a place where people should feel free to express themselves. It seems hard to do that in this day and age where backlash comes in an instant from social media and conflict of personal interest. We need to hear each other speak and hear the multiple different sides to the same story. This can bring peace to a community and a school alike. Don't get me wrong, Tonka is great and there isn't really a problem here with communication, but there is a problem out there in the world outside of high school. I hope that if we can come together here at Tonka that maybe we can have an impact on the world to make it a safer and better place.
error:
Content is protected !!