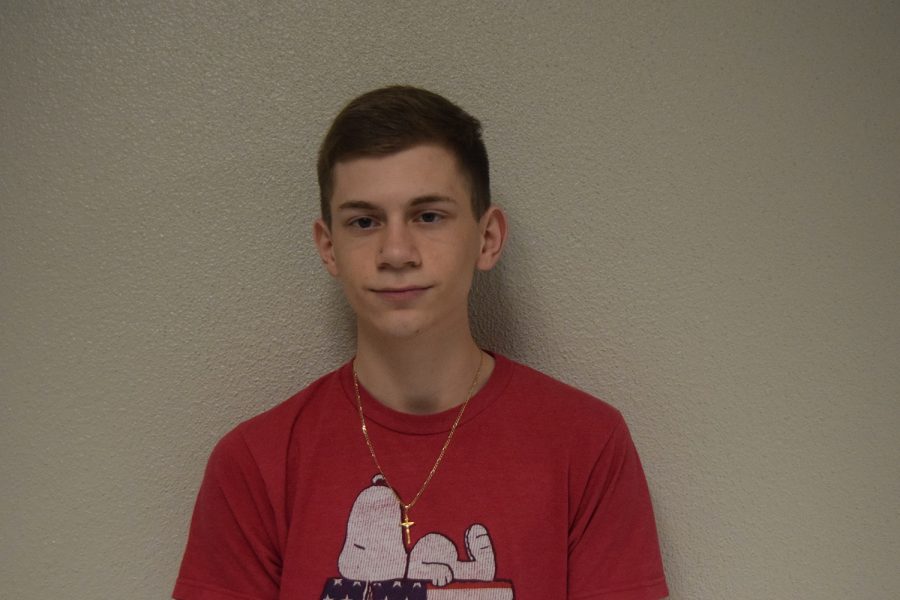 Max Ross-Nathony Nastasi; junior class president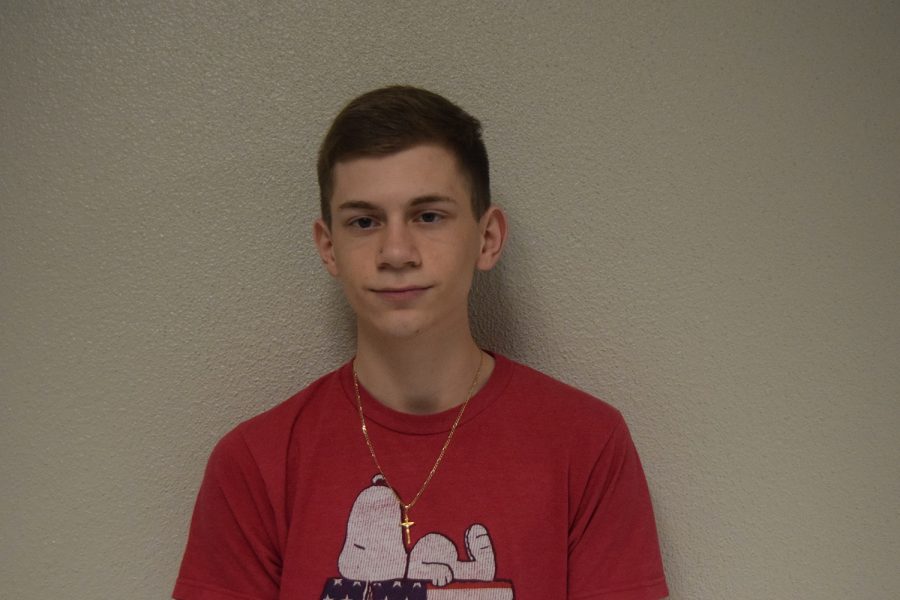 What makes you the best candidate for this position? I actually have plans for Tonka and for the upcoming junior class. I want to make Tonka better as a whole.
What are the benefits of running for student body? I would say the experience. From reading about being class president you get to take pictures and such. I'm pretty sure that it said something about scheduling and stuff like that for pep-assemblies.
What makes you want to be involved with the student body at Winnetonka?  I want to be involved because because at the beginning of last year I wasn't involved with anything at all, but this year during homecoming I was thinking like 'hm, I want to be that person, I want to be someone that has their parents walk them down on the field and stuff, even if I don't win (Homecoming king) I would still be a candidate. What I'm building myself up to be is senior year I want to be a homecoming candidate.
Do you have any experience with a leadership position like this? Yes, back in middle school I was the leader of several different groups. I was involved with a group called the SGSS (Small Group Social Skills) and I was the student leader. It helped me a lot through the years. I guess I would also say that I am a co-leader of the GSA (Gay Straight Alliance).
What is your spirit animal?  A fish. Not an ugly fish, but like a beautiful fish. One thats colorful and lives a long life because I just love the water and I just want to live in the water.
What is your 30 second campaign speech? (Future) Juniors of Winnetonka, let's get our team spirit, our school spirit, our class spirit. Let's get our school reputation back on track. I can't promise stuff like better lunches and better water fountains, but I can promise that within next year, my junior year, I can help us regain our spirit and get it back on track.
error:
Content is protected !!