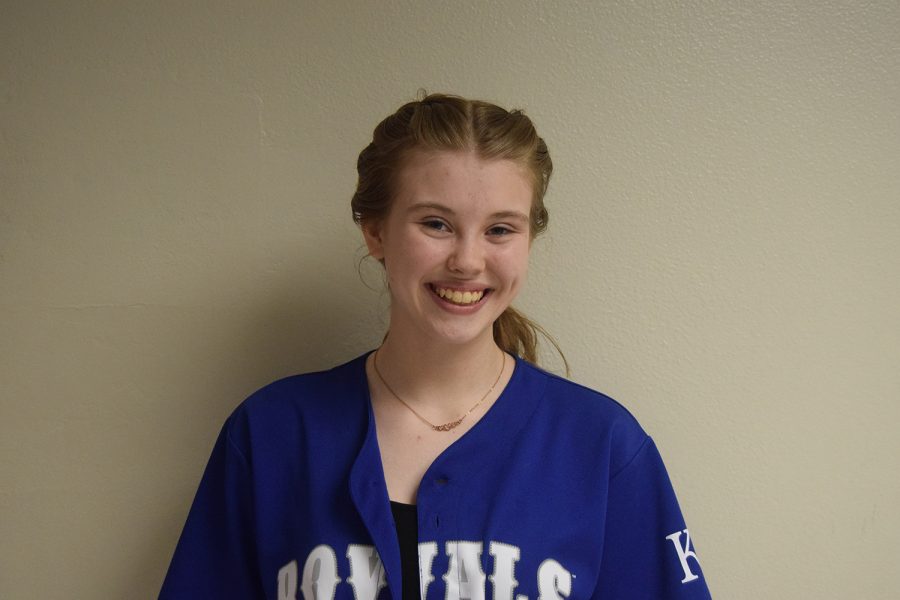 Kylley Carullo, sophomore class secretary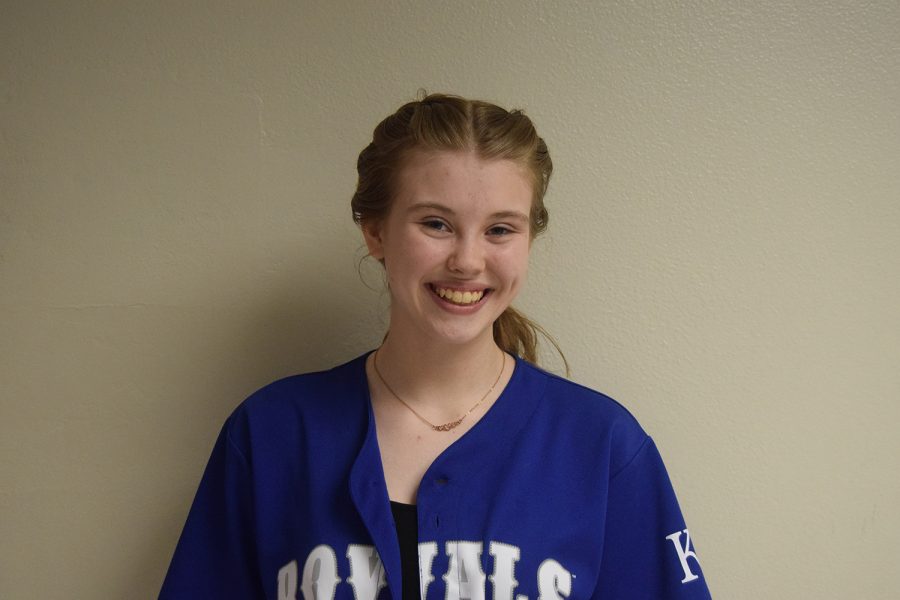 What makes you the best candidate for this position?  I've always been good at listening and taking notes on things.
What are the benefits of running for student body? Its a good opportunity for being involved with school.
What makes you want to be involved with the student body at Winnetonka? I've always really liked school, its always been a big part of who I am. So I thought I would run.
Do you have any experience with a leadership position like this ? I do not
What is your spirit animal? A hummingbird because they are really calm and they just do their own thing.
What is your 30 second campaign speech? Vote for me because I like taking notes!
error:
Content is protected !!