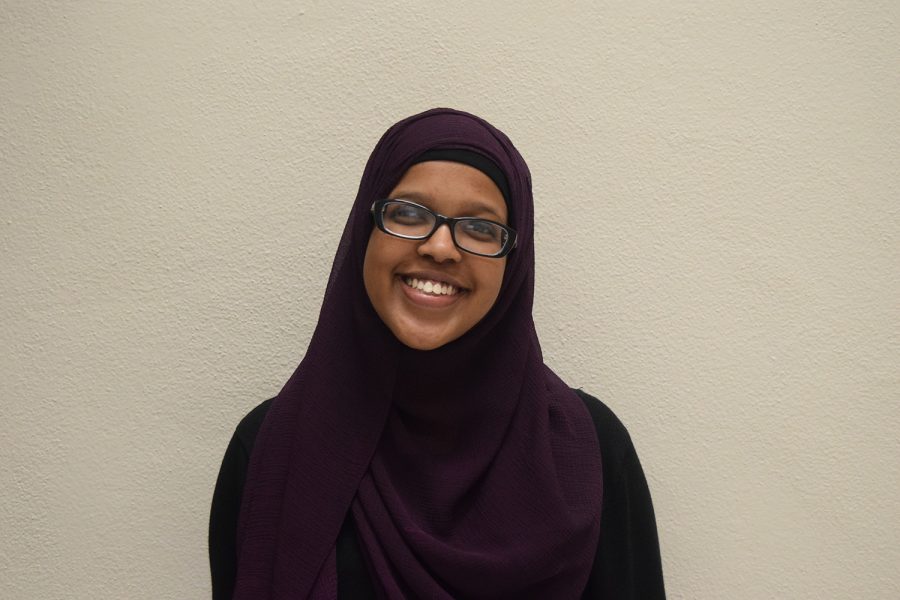 Ayan Farah; junior class treasurer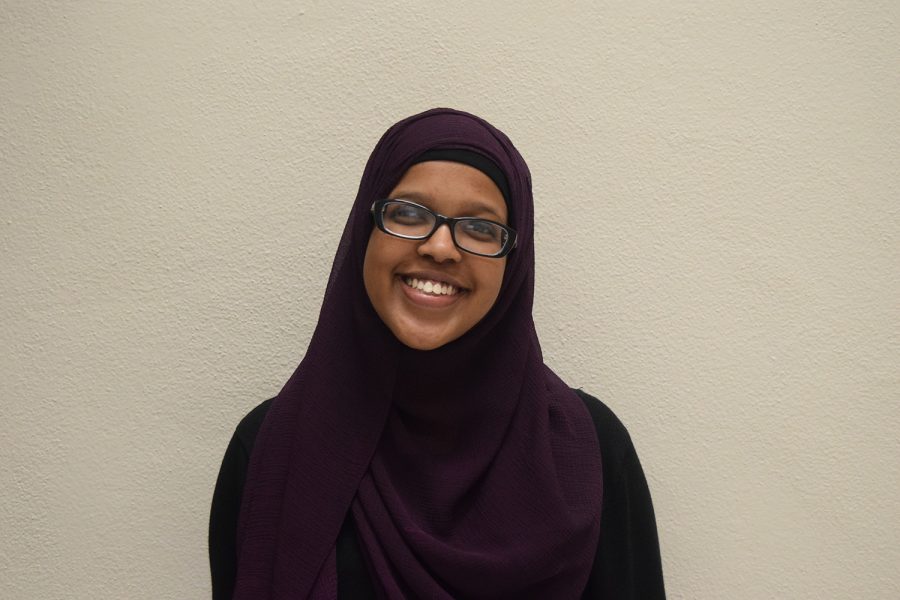 What makes you the best candidate for this position? I feel like I'm responsible and organized. I feel like I would take care my student body and be there for them.
What are the benefits of running for student body? You get to be more involved with the students and make new friends.
What makes you want to be involved with the student body at Winnetonka? I like student council, I've been there for two years. I haven't actually been in a leadership role. I feel like it would be more fun for me to have responsibility.
Do you have any experience with a leadership position like this? I would say so, I am the oldest of five children so I have a lot of responsibility and leadership in taking care of my younger siblings. They look up to me.
What is your spirit animal? I'd say a badger just because I found out that I'm a hufflepuff.
What is your 30 second campaign speech? You will go Farah with me as your junior class treasurer!
error:
Content is protected !!