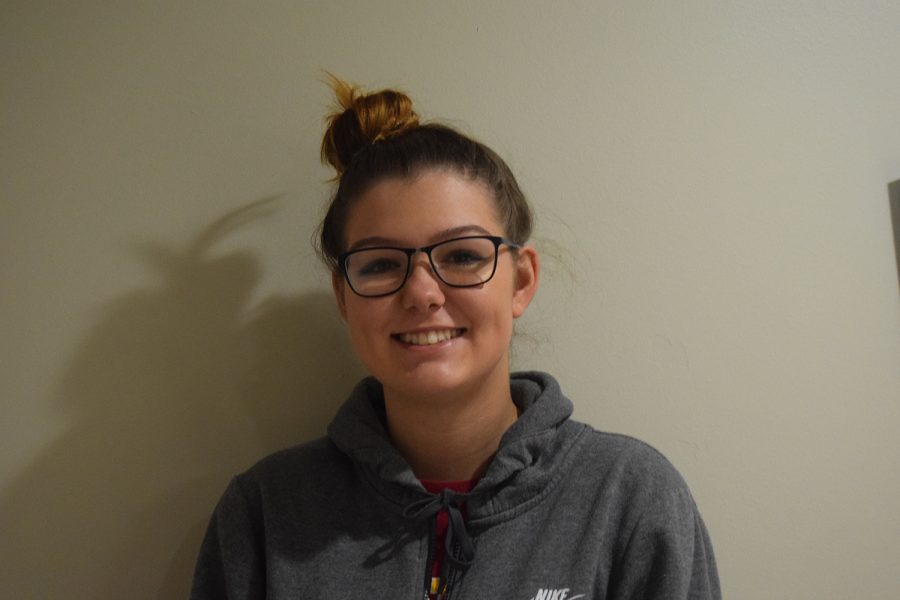 Brittany Crockett; junior class president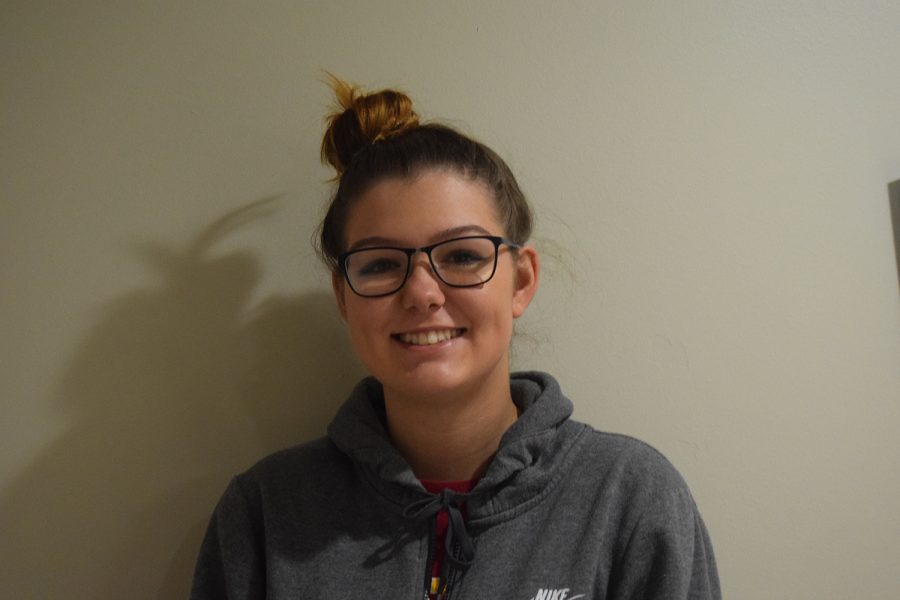 What makes you the best candidate for this position? I feel like I would show up on time and show up to every meeting while putting in as much effort as I can.
What are the benefits of running for student body? It looks good on a college resume. You also get to experience new things and make new friends.
What makes you want to be involved with the student body at Winnetonka? I like to be involved in school. It also gives me something to put on a college resume.
Do you have any experience with a leadership position like this? No, not really in the school vicinity. At work I was an assistant manager so I have had leadership roles at work.
What is your spirit animal? Probably a bird because they like to be free.
What is your 30 second campaign speech? I don't know.
error:
Content is protected !!