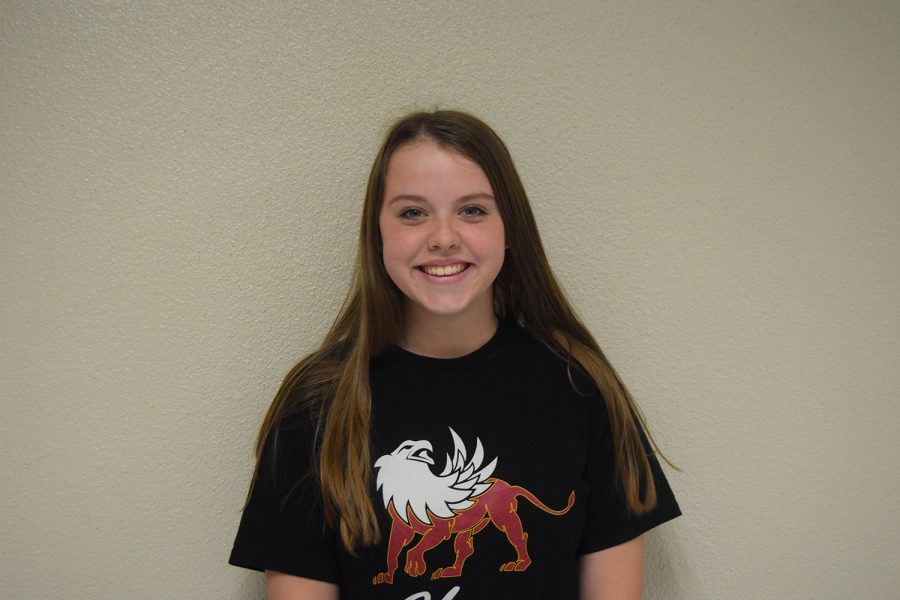 Emily Reed; junior class secretary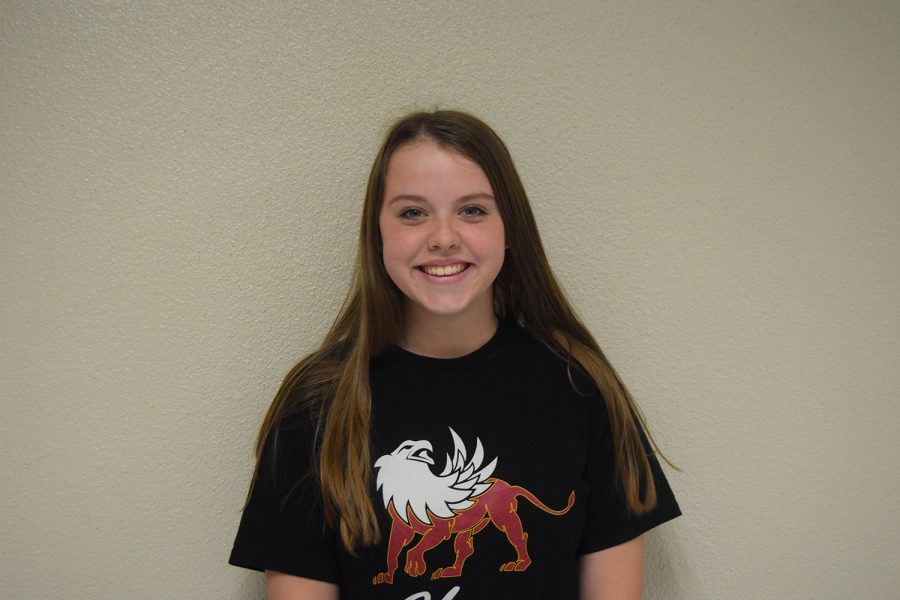 What makes you the best candidate for this position? I think that I am very organized and I love to be positive so if I can send like, positive notes and say 'hey, we're having a meeting today' that it would just help people be a little happier.
What are the benefits of running for student body? You get to be involved and you get to make great friendships and relationships with people who are involved in the student body.
What makes you want to be involved with the student body at Winnetonka?  I want to be involved for all the reasons I just said and because I want to be a part of something big at our school and make new friends.
Do you have any experience with a leadership position like this? Not really, but I was in student council in Middle School.
What is your spirit animal?  Probably some type of sea animal because I like to swim and I they kind of live life in the fast lane like I do.
What is your 30 second campaign speech? Vote for Emily because I'm the best candidate!
error:
Content is protected !!