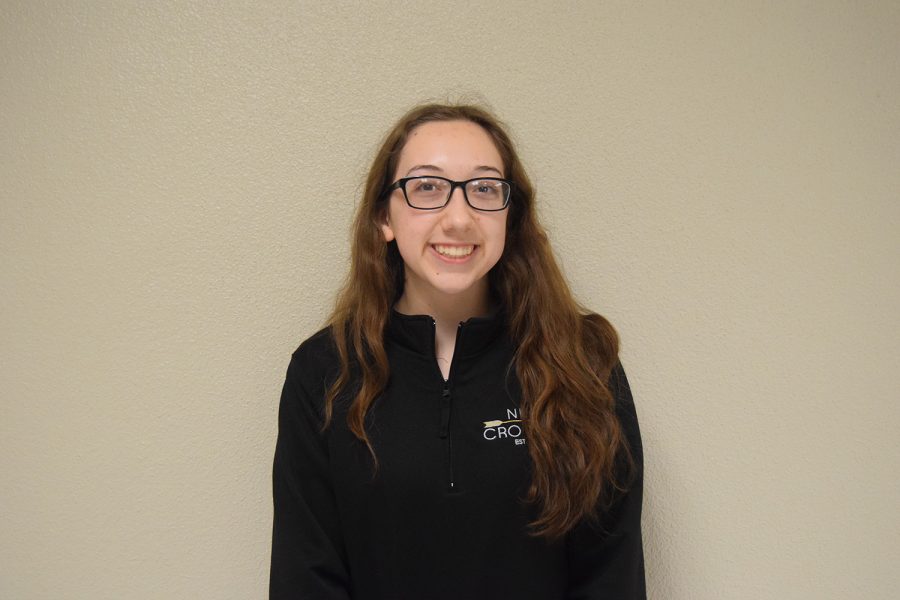 Sarah Hughes, junior class treasurer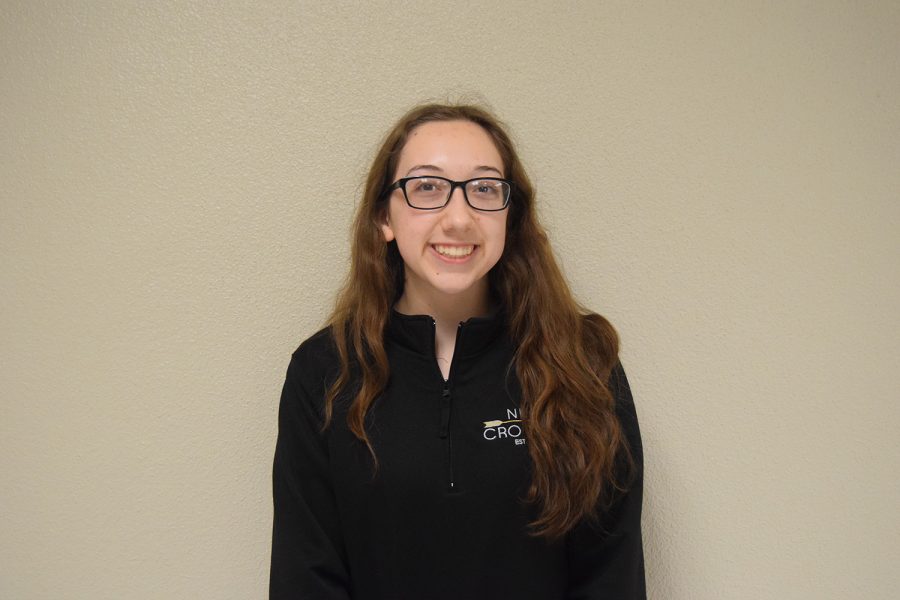 What makes you the best candidate for this position? Because I am organized and I am a really hard worker.
What are the benefits of running for student body? It will look good on college applications and its a great way for me to be more involved with my classmates.
What makes you want to be involved with the student body at Winnetonka? Because I think I can meet different people that I haven't met yet and make more friends.
Do you have any experience with a leadership position like this? No, not really. I've never really ran for anything involving student council.
What is your spirit animal? I guess maybe an orangutan because I have really long arms.
What is your 30 second campaign speech? I don't have one
error:
Content is protected !!