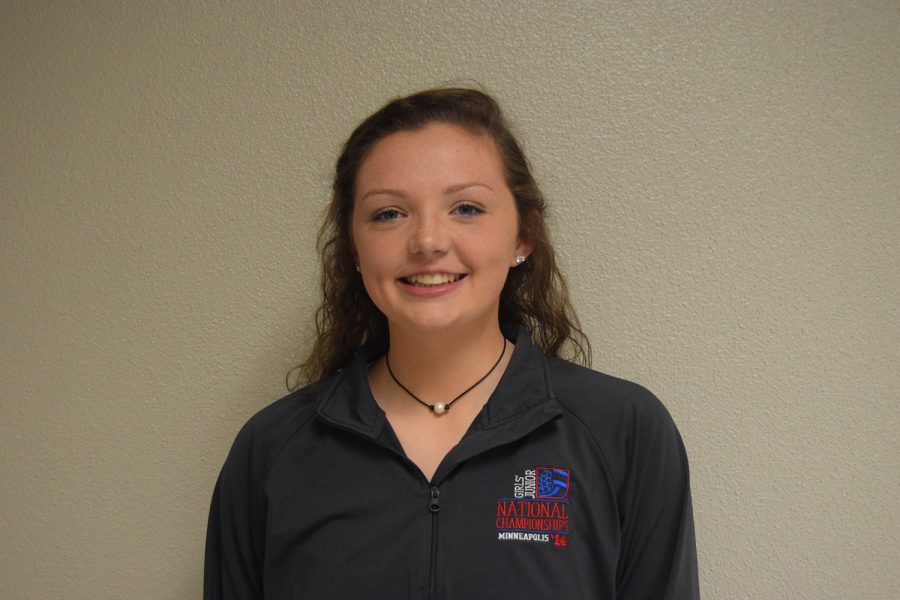 Joelle Egeland; junior class treasurer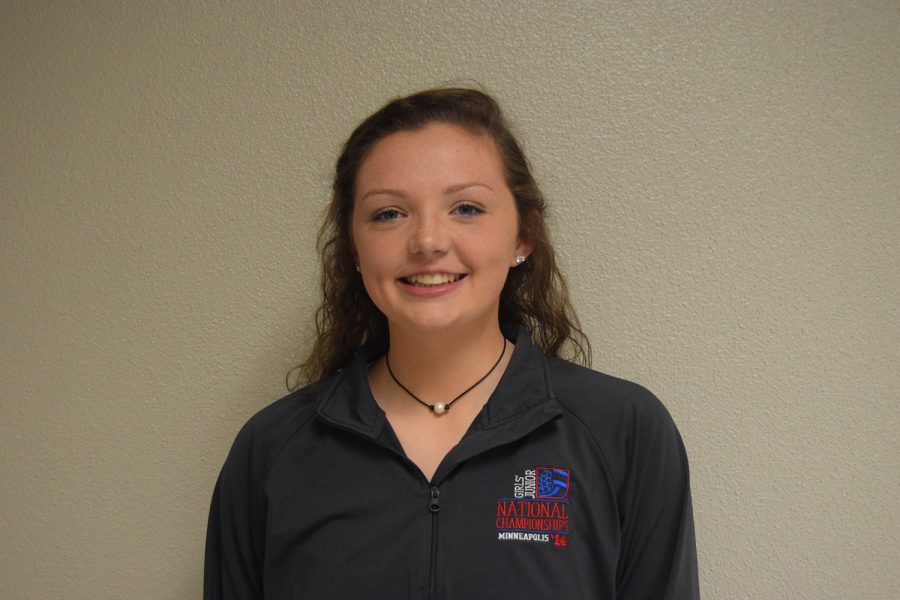 What makes you the best candidate for this position? I am organized and good with money.
What are the benefits of running for student body? You get to be on the inside of everything and it sounds like a fun experience.
What makes you want to be involved with the student body at Winnetonka? I want to get a cool experience with the students at the school.
Do you have any experience with a leadership position like this ? No, I was a representative this year and last year. I just wanted to step it up.
What is your spirit animal? Maybe a dolphin because they are free and cool.
What is your 30 second campaign speech? Vote for me because I will be the best treasurer out there. I'm organized and I help you guys to have a fun time.
error:
Content is protected !!