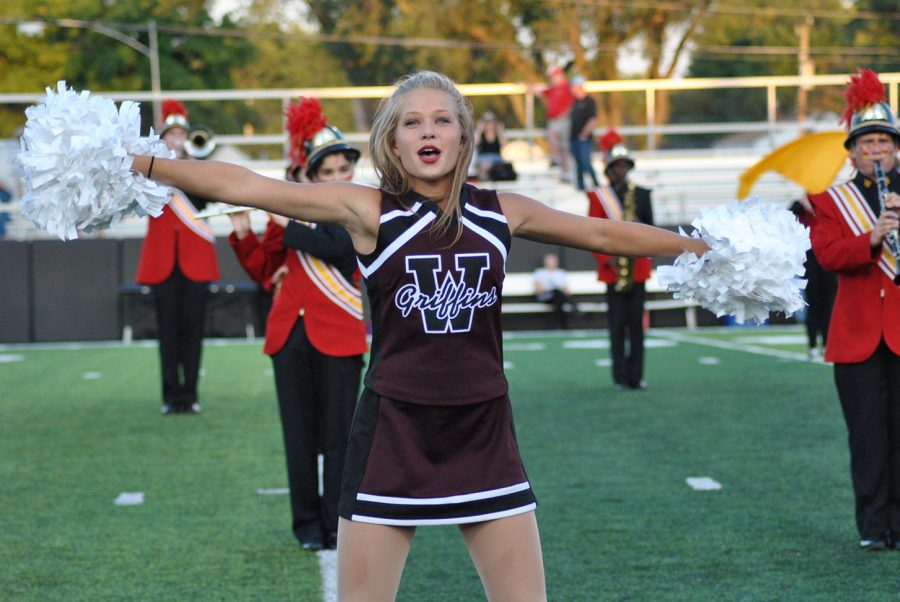 Griffinettes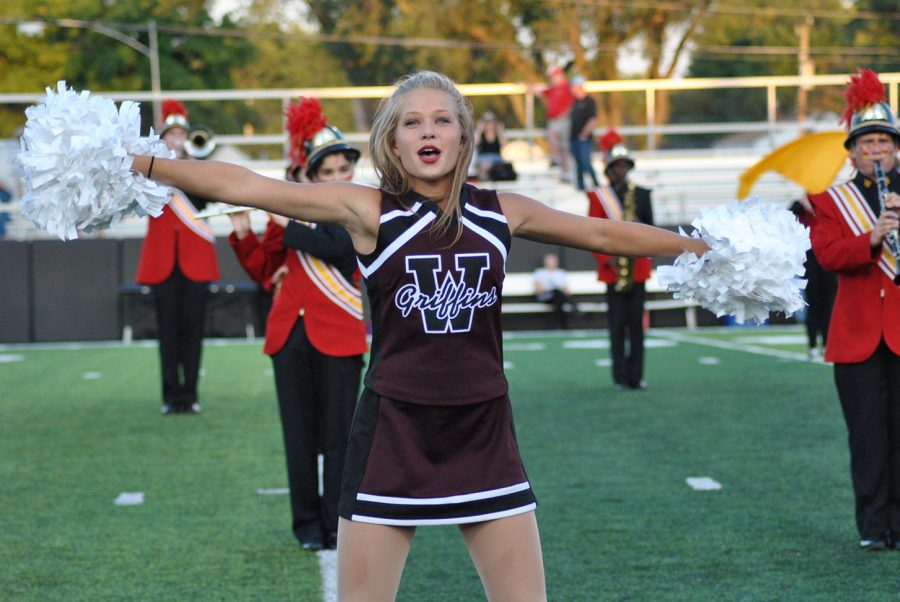 What do the Griffinettes do?: The Griffinettes dance team attends football and basketball games as well as assemblies throughout the year to showcase their talent and pump up the school. They also attend regional and state competitions for hip-hop, jazz, kick and pom styles of dance.
When do they meet?: Practices vary throughout the year. Tryouts start on April fourth.
Where do they meet?: In the F hallway near the main gym
What is the strangest/weirdest thing that has happened to the Griffinettes?: "During sophomore year we were dance and the music just cut off in the middle of the assembly," senior Mya Riley said. "It was crazy and hard. We had to count the whole rest of the song but we made it through."
Contact information: [email protected]
error:
Content is protected !!