Students place in Regional Science Olympiad
Students showed their hard work and talents, placing in a wide variety of events at Regional Science Olympiad on March 4 at Penn Valley Community College in downtown Kansas City.
Three students placed in different events. Junior Nate Blanton placed third in Rocks and Minerals. Junior Harper Ross and senior Agnes Zhao placed second in Anatomy and Physiology. Ross also placed fourth in Disease Detectives.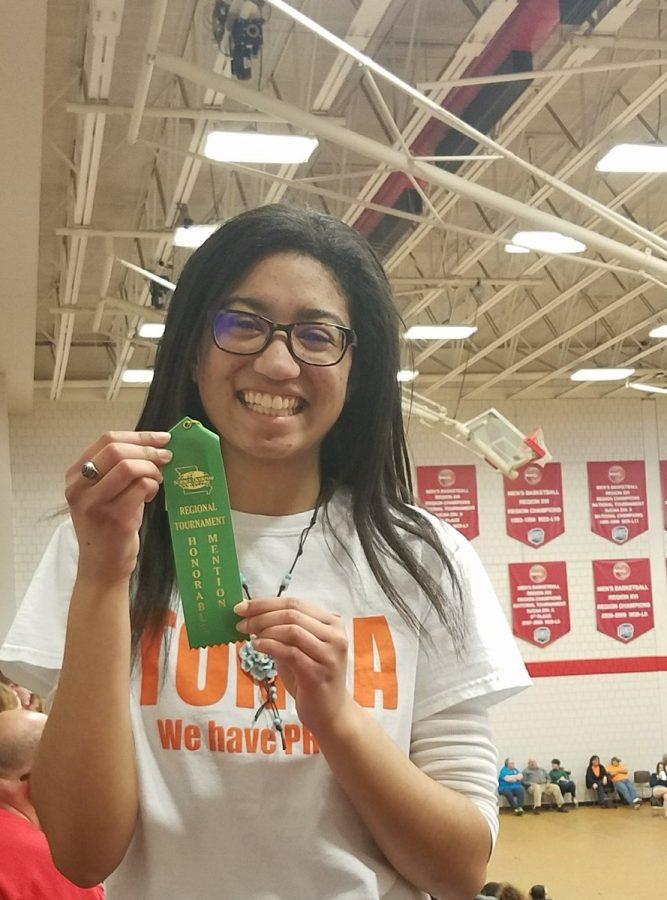 "I think it's really fun," Ross said. "It's really nice to participate and know that you're surrounded by people that all studied the same thing as you and so they have some really good knowledge and they just feel good about what they do. You walk in, you can definitely tell that people enjoy being there."
At Science Olympiad, students can place in five categories: Life, Personal and Social Science, Physical Science Chemistry, Inquiry and Nature of Science, Technology and Engineering and Earth and Space Science. Within those categories there are 23 division events.
"Science Olympiad is a really cool opportunity for kids to get to explore different areas of science," junior Harper Ross said.
Because of the range of events, students at Science Olympiad get to be educated on sciences that they would not have known much about previously.
"It's [Science Olympiad] to get students to engage in science that they might not get to engage in during school or in class," Ross said. "It offers a variety of experiments for people to try, so they can really see if there's a part of science that interests them more than what they initially thought."
Each event has different tasks that need to be completed.
"You may be doing an experiment, you may be doing experimental design, you may be testing out a thing that you built beforehand or you could be taking a paper and pencil quiz," Ross said.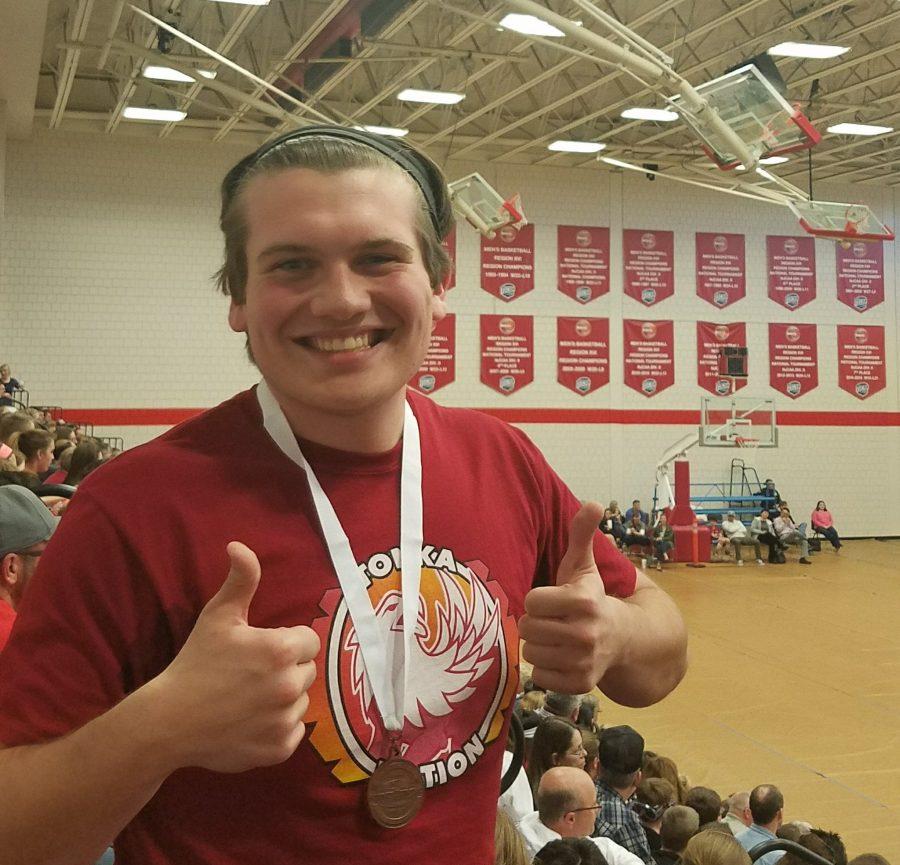 In order to prepare for Science Olympiad, a practice tournament was held at Staley High School in January.
"Our practice tournament was run really similar to the way that the regional tournament was run," Ross said. "We basically went out to Staley High school for the practice round and we each split up into our different teams. Most events let you be in groups of up to two, and we just went to those events at our given times and then saw how we basically compared to the other schools that were there."
According to Ross, the Science Olympiad website was a useful resource, having all the needed information for each event.
"Most of the prep work comes from the Science Olympiad website," Ross said. "[The website] will give you suggested links or little handouts that you can study from."
Ross worked outside of school to prepare herself individually for the events she was participating in.
"Usually that weekend before and that entire week leading up to [the competition] I would just sit down and take concentrative time to go over those handouts and make sure that, if I didn't think I could remember it, it was written down on one of my cheat sheets."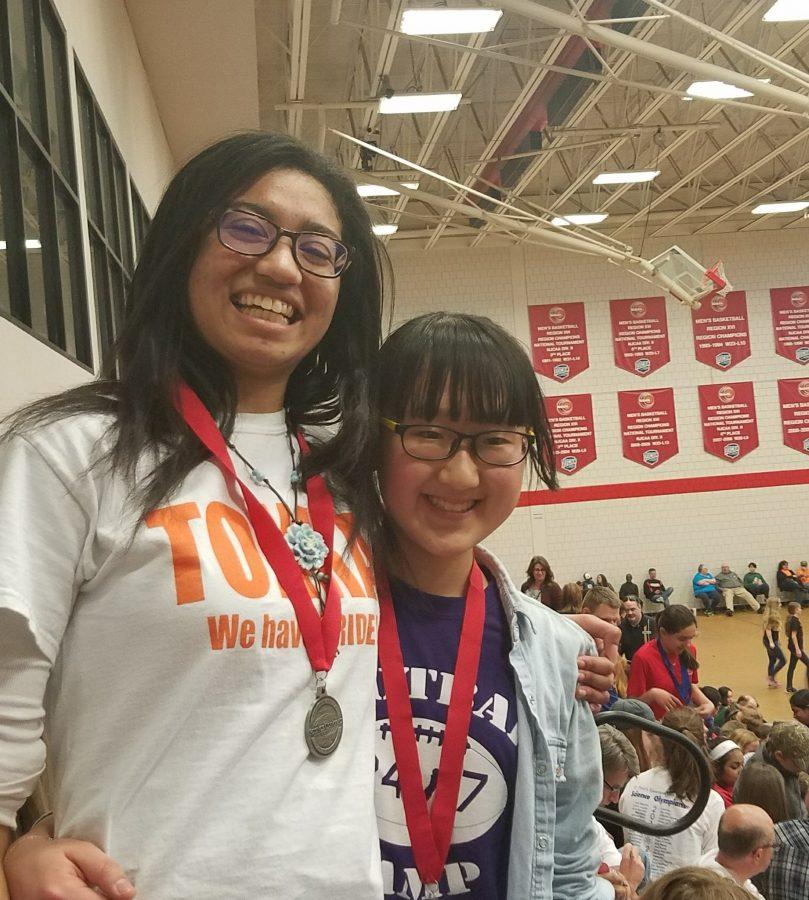 Ross competed in five events: Anatomy and Physiology, Disease Detective, Experimental Design, Microbe Mission and Write It Do It.
"One reason that, when you're in Science Olympiad, you do so many is because it helps give the school more points so that, even if you aren't able to go to state on a certain event, hopefully your team will have enough points to be able to advance," Ross said.
Even though students did place, they were not able to go onto state only people placing first move onto state. However, Science Olympiad was still a learning opportunity applicable to more things than just science for Ross.
"I don't really plan to have anything to do with science in the future, but I really enjoy it. There are definitely aspects of it that I can take with me, and I think it's really helpful to be able to learn to study for a competition and to be able to compete under pressure."