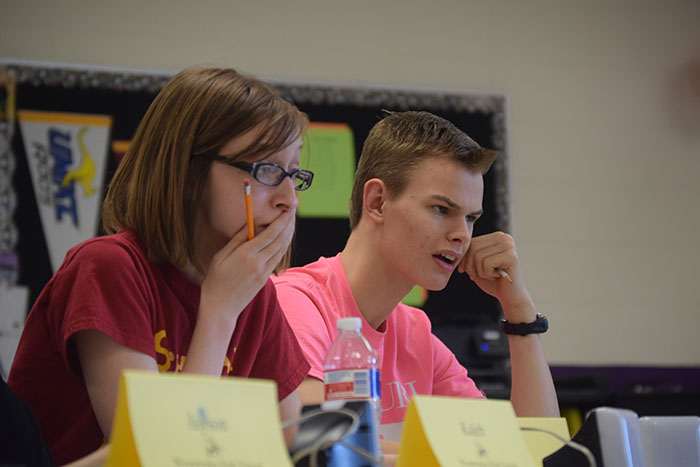 Scholar Bowl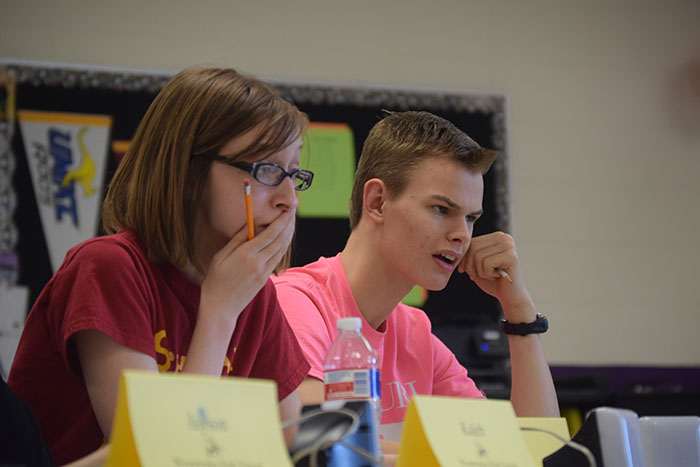 What does Scholar bowl do? Competes in a quiz bowl game with questions about multiple topics in groups of four on each team.
When does Scholar bowl meet? After school on Wednesdays
Where does Scholar bowl meet? In D3
What is the strangest/weirdest thing that has happened in Scholar bowl? "Probably when we went to a tournament and won every single match except in the championship match we got destroyed utterly," sophomore Donthaevius Brodie said.
error:
Content is protected !!