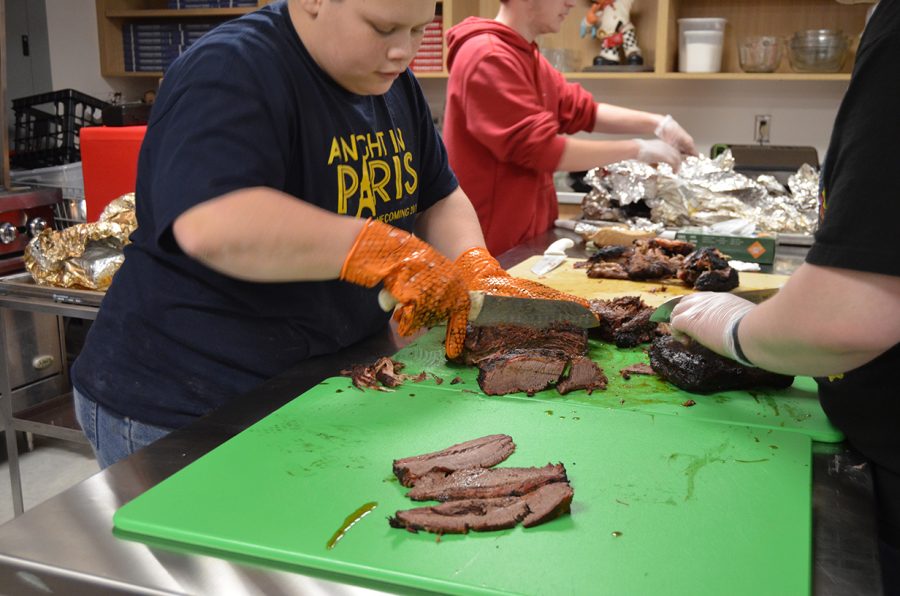 BBQ Club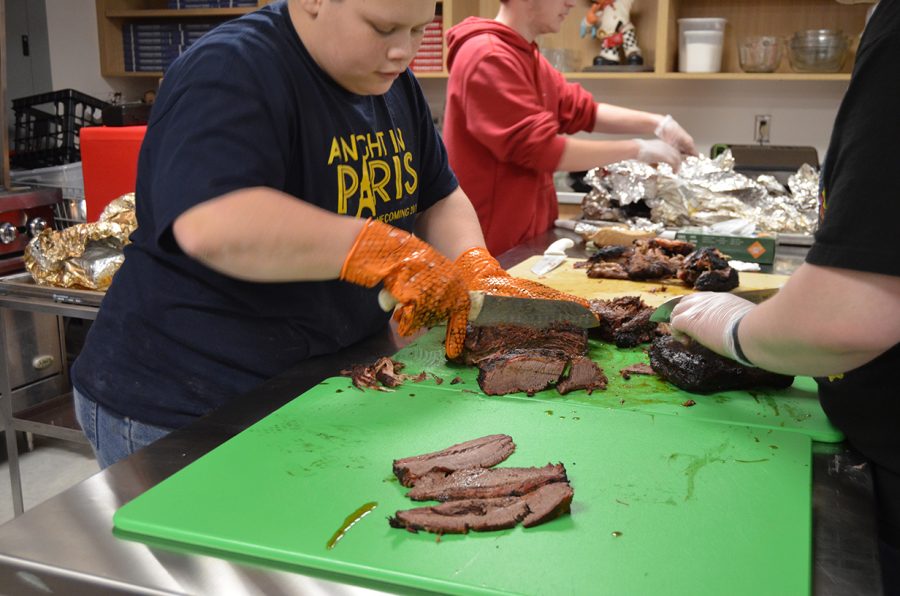 What does BBQ club do?: BBQ club barbecues meat for different organizations within the school for their fundraisers and also cook and sell to the staff and students.
When does BBQ club meet?: The day before they are about to cook
Where does BBQ club meet?: E4 or Dr. Smith's office
What is the strangest/weirdest thing that has happened in BBQ club?: "We've had a lot of inside jokes that we've developed," junior Andrew Hedrick said. "At the barbecue competition, it's always really fun because it's just us and nobody is really controlling us too much so we get to do whatever we want."  
error:
Content is protected !!