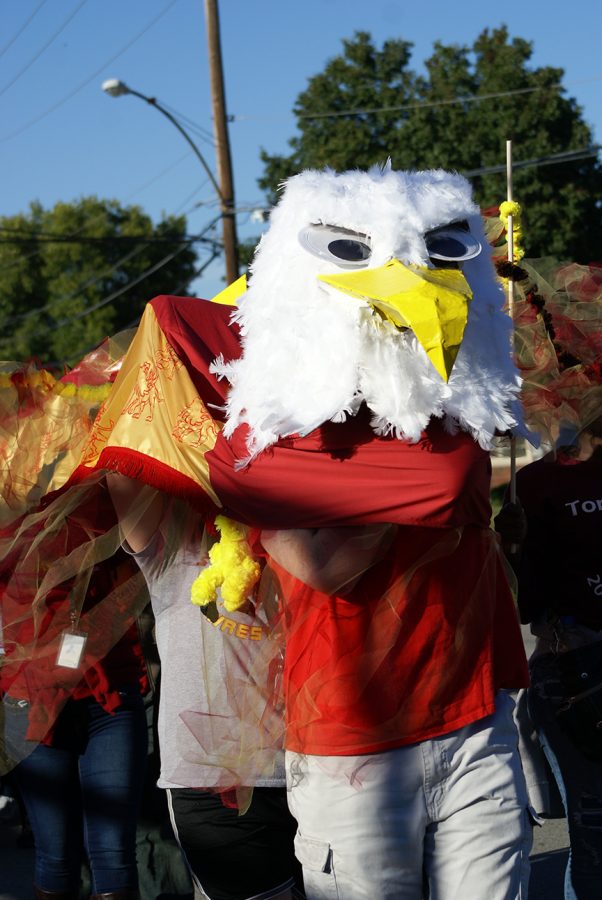 Art Club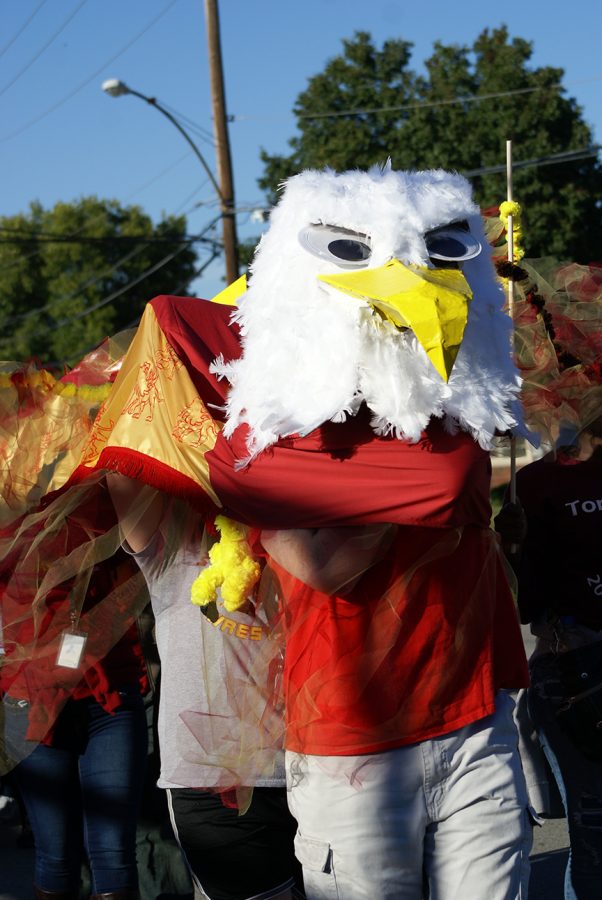 What does Art Club do? Art club is about bringing people together of different styles and talents and who love art to collaborate and improve their skills as artists. They regularly lead fun, creative projects that don't normally fit the art curriculum.
When do they meet? Wednesdays 2:30- 4:00 pm
Where do they meet? F1
What is the strangest/weirdest thing that has happened? "My freshman year, we had to make a shrine for the Day of the Dead festival and it was based on a poem by Edger Allen Poe," senior Sierra Areola said.
"Being under a Gragon [part griffin, part dragon] was pretty weird," junior Matthew DeHass said.
Contact information: [email protected]
error:
Content is protected !!