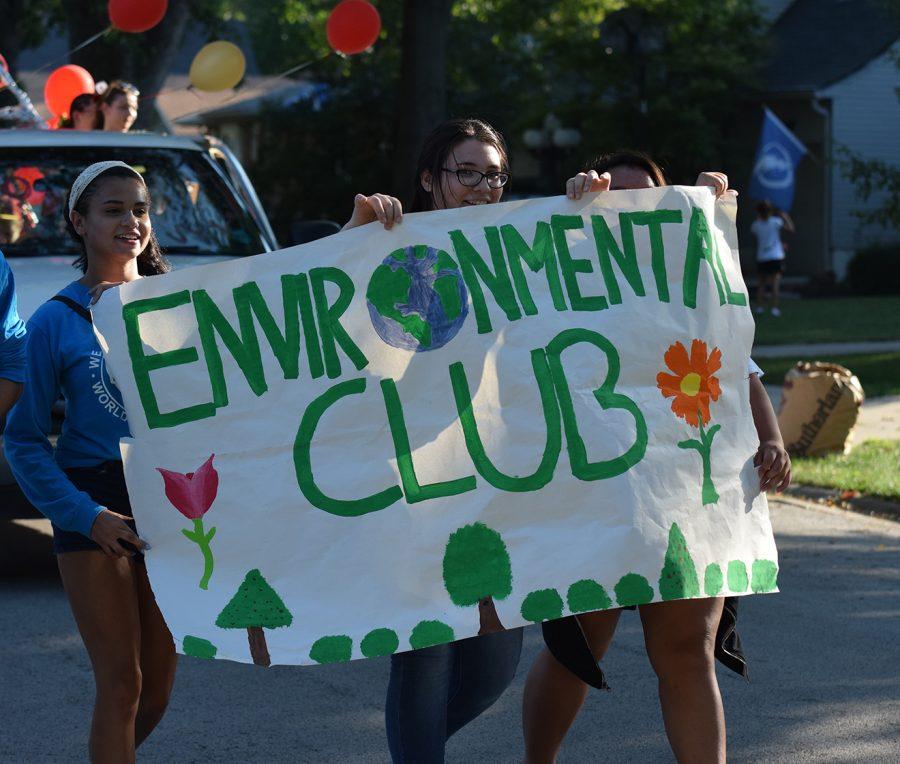 Environmental Club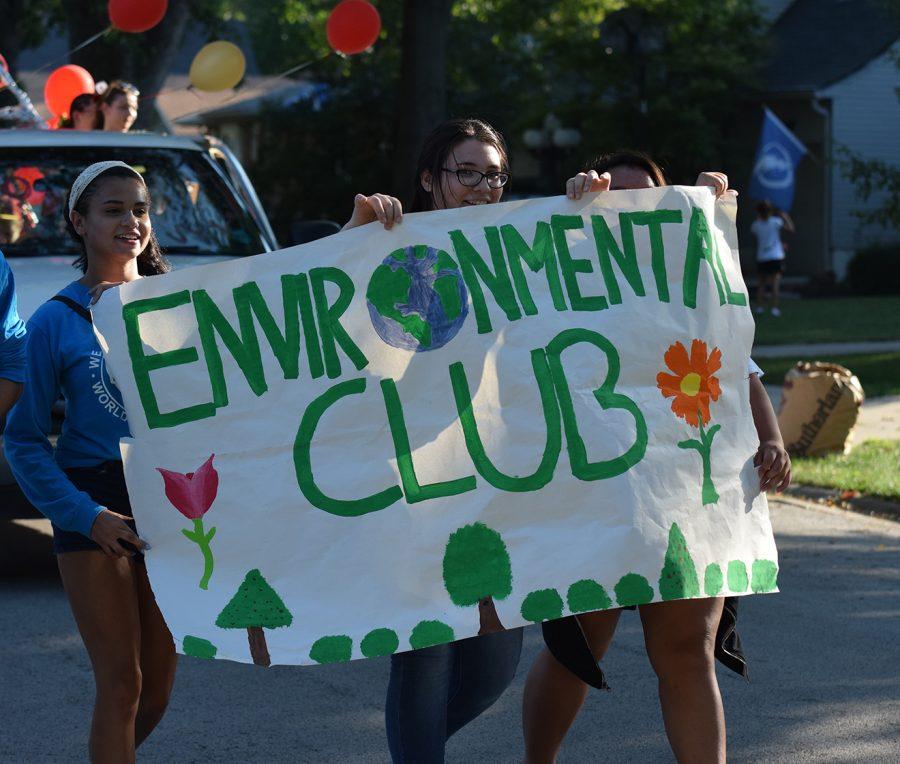 What does Environmental Club do? Environmental Club learns how to prevent air pollution, try to make less waste, plant vegetables and flowers for the annual plant sale and do litter pick ups.
When do they meet? After school on Tuesdays
Where do they meet?  B3
What is the strangest/weirdest thing that has happened? "I remember holding Mr. Jensen's snake and Shelby and Amy were freaking out," senior Eva Yang said. "The snake felt cold and the snake's scales were smooth. Every time the snake moved I was so scared that I drop it."
Contact information: [email protected]
error:
Content is protected !!