Honoring a beloved woman
The wife of social studies teacher David Flynn will have her memory depicted in flowers at the annual Rose Parade Jan. 2 in Pasadena, Calif. At age 43, Heather Reed-Flynn passed away unexpectedly last year due to a stroke and became an organ donor.
The Rose Parade is a celebration of the New Year which includes flower-covered floats, marching bands and groups of horses. Flynn and his daughter, Hannah, will travel to California to participate in the activities.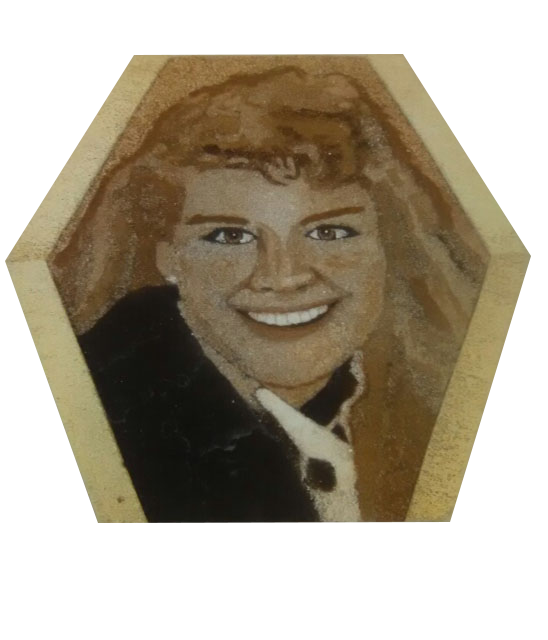 "The Donate Life float is just one of the many floats that's actually in the Rose Bowl Parade and it represents all of the organ donors both living and deceased who have actually given the gift of life," Flynn said.
According to Flynn, the Midwest Transplant Network asked if he would be okay with his wife being a representative in the Rose Parade.
"It's exciting," Flynn said. "Going out there and actually being able to see it and participate in building the float and doing all those things is something that is a unique experience that I'm sure I will never forget and certainly my daughter will never forget."
Junior Rana Ekilah said she was almost in tears when she found out the news.
"Knowing coach Flynn personally, he was my AP psychology teacher and my soccer coach," Ekilah said. "He's such an amazing person and I feel like this is the proper way to recognize his wife and celebrate her organ donation."
Junior Skylar Seitz said that hearing a real-life story about an organ donation can convince someone to become an organ donor themselves.
"It is really moving to see how your family can still know a piece of you is out there after you're gone," Seitz said.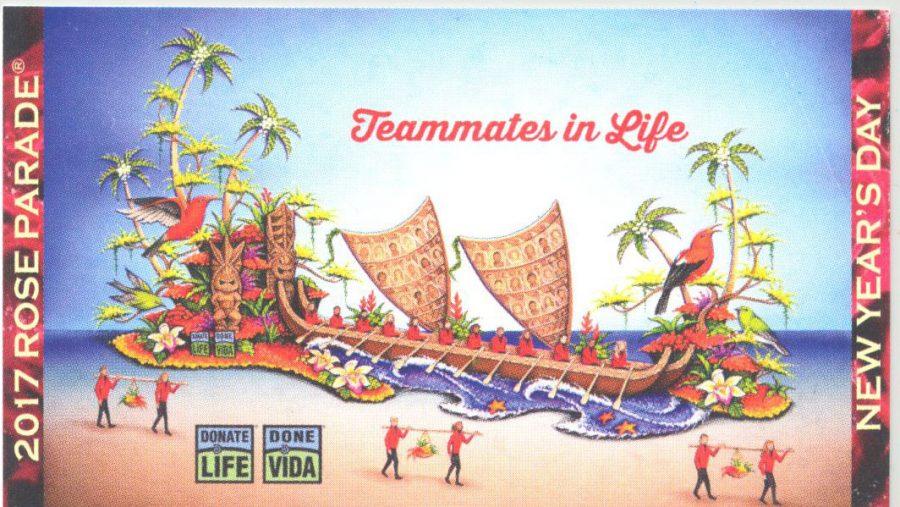 According to an online news article at Fox 4 KC, the family gathered to finish the final touches of an image of Reed-Flynn. Since Reed-Flynn was an ecologist, the image was done in organic materials. Her floragraph will be one of 96 on the Donate Life float in the Tournament of Roses.
Ekilah believes that Flynn and his daughter deserve to go to the parade since they have been through so much and they are both wonderful people.
"I just really hope for the best for them and that they can have fun and to remember that experience forever," Ekilah said.
Flynn thinks it is great that his wife is being honored and recognized for her generous donation, although he never thought the donations would ever go this far.
"Knowing that she was an organ donor, I knew that someday her organs would help somebody and that mine will help somebody," Flynn said.