Getting a head start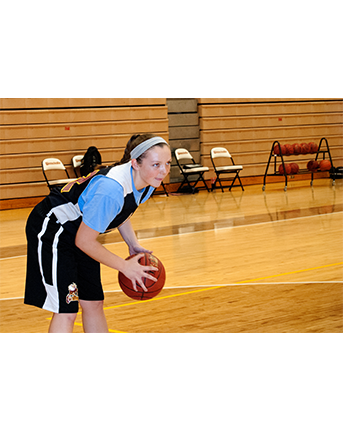 Hang on for a minute...we're trying to find some more stories you might like.
Varsity sophomore Joelle Egeland waits for the ball as her partner dribbles at a pre-season practice in November. Fierce and driven to work her hardest, Egeland is readier than ever. But it had not been enough from the coach's understanding. The basketball coach yelled to stay more focused and to put forth more hard work, even if they got distracted. At the very beginning of basketball season, the girls practice different exercises that engage and help when in various groups. It is essential to work together and coordinate with each other. The reason they practice is to get better and to power forward. They had done laps up and down and many push-ups while in the gym.
"I do believe that team skill practice is important," sophomore Soncia Regnaga said. "If I hadn't practiced shooting over the summer, after school, and even weekends I wouldn't have at all thought that I improved myself."