AP Art History Coming to Winnetonka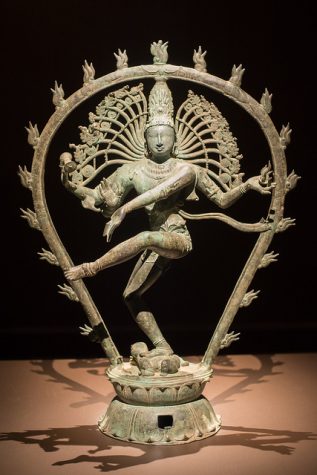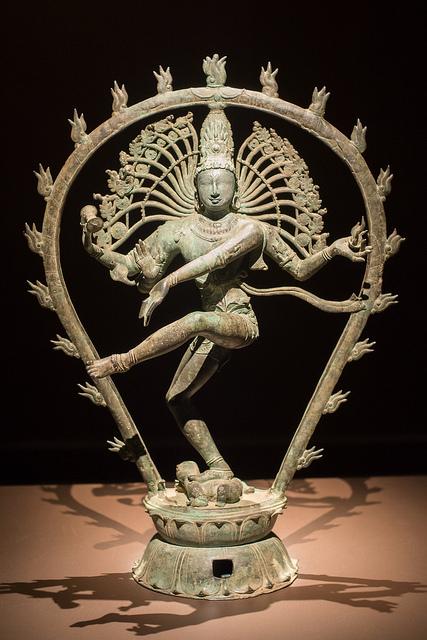 Next year, a new class will begin at Winnetonka in the Arts department called AP Art History. It will be about learning the history behind known pieces of art from all over the world.
"The class is set up to learn about 10 different content areas while specifically focusing on 250 works of art," art teacher Heather Sulzen said.
The new class will benefit students preparing for college because of its curriculum containing discussions, debates, and written reflections regarding the techniques of analyzing art.
Teachers have been working hard to prepare for this class, which Sulzen says will be a rigorous, well thought-out course.
"I'm meeting regularly with other new AP Art History teachers in our district to discuss textbooks, summer reading homework, syllabi, guest speakers, field trips & other resources. We plan on attending training sessions over the summer to better prepare for teaching this new curriculum," Sulzen said.
This class is for students interested in other cultures and art from the past and present and for students who don't mind a challenge.