The Psychology of Sleep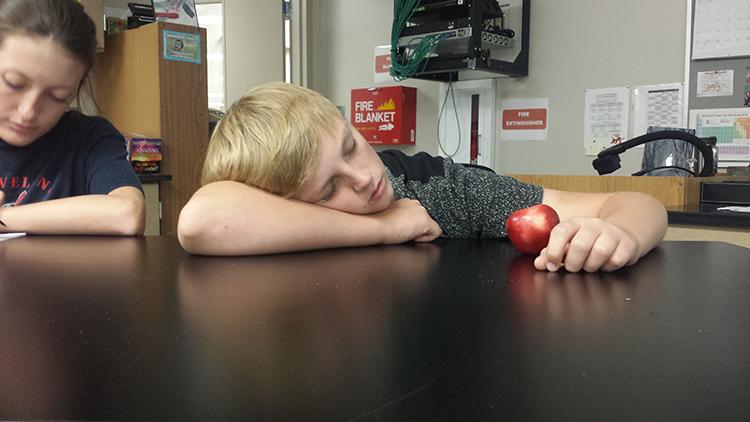 Sleep is very important to how students function. Sleep deprivation adds to the complications of life as a student.
"If you're depriving yourself of sleep, especially deep sleep, then you're not growing, you're going to be more fatigued, more susceptible to injury, and you're probably not going to do as well in school," psychology and history teacher David Flynn said.
Flynn has worked as a psychology teacher for many years and teaches in his psychology classes about sleep and how it affects the mind and body.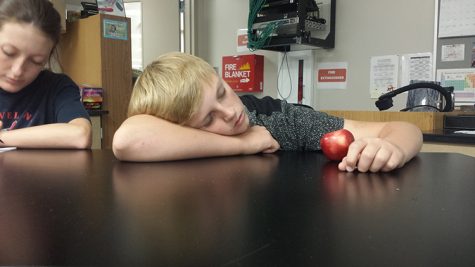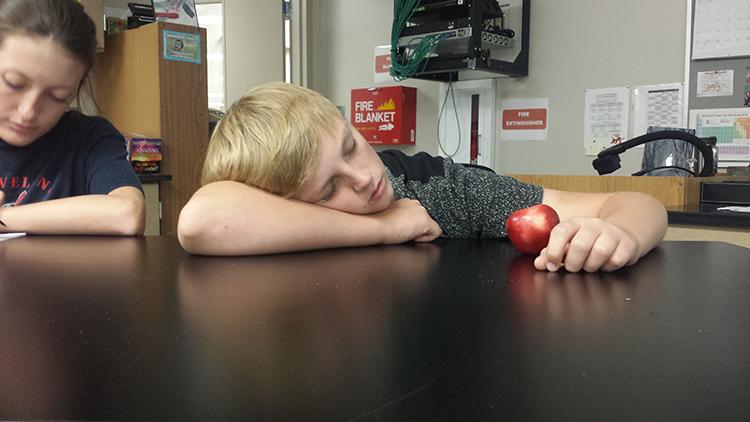 "Those are just some of the drawbacks," Flynn said. "Illnesses are common, especially if you have prolonged sleep deprivation."
Keeping to a good sleep schedule is critical to staying healthy and concentrating in and outside the classroom because during sleep is when the brain really works.
"Learning is really going on while you're sleeping. So, for example, if you are an athlete and you are at the gym and you're lifting and working out, you're not actually getting stronger," Flynn said. "You're actually getting weaker. So as you work out, you're destroying muscle fibers- it's
when you sleep when your muscles actually grow and you get stronger."
According to Flynn, the recommended amount of sleep for students is around eight to nine hours. Without that amount of sleep, a person can rob themselves of essential growing, therefore adding to the symptoms of sleep deprivation.
Keeping a consistent schedule of sleep is also a part of having good sleeping habits. Not waking up at the same time on the weekend as on weekdays messes up the sleeping schedule and the consequences will show. According to the Institute of Medicine, around 50 to 70 million Americans have a chronic sleep disorder. This is a number that is followed greatly by inconsistent patterns of sleep and lack of sleep.
Improving sleeping habits proves to help students in school with concentration, a good attitude, and a better memory, which keeps students on task.