Clayre's Kansas City adventures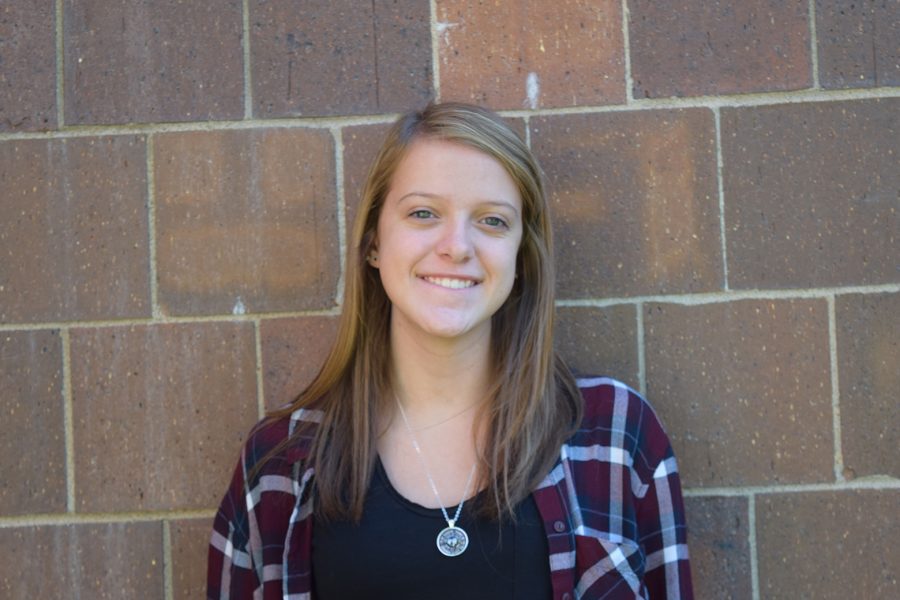 Have you ever been sitting at home, bored wishing there was something fun you could do?
My column is here to tell you that every Wednesday, I will be posting a column telling you all about something fun going on in Kansas City and the surrounding area.
Kansas City, known as the city of fountains, barbeque, trains, technology and jazz has big city charm while also keeping real with a suburban feel. There are so many hidden secrets to discover on our streets.
Did you know that the Country Club Plaza was the first shopping mall in the country?
Did you also know that the Country Club Plaza was modeled after Seville, Spain which also happens to be one of our thirteen sister cities?
How about that during Prohibition Kansas Citians turned their noses up at the federal law and drank to their heart content?
Needless to say, Kansas City is anything but boring and I hope you will share these adventures with me as I explore the greatest city in the U.S.