Soccer comes to an end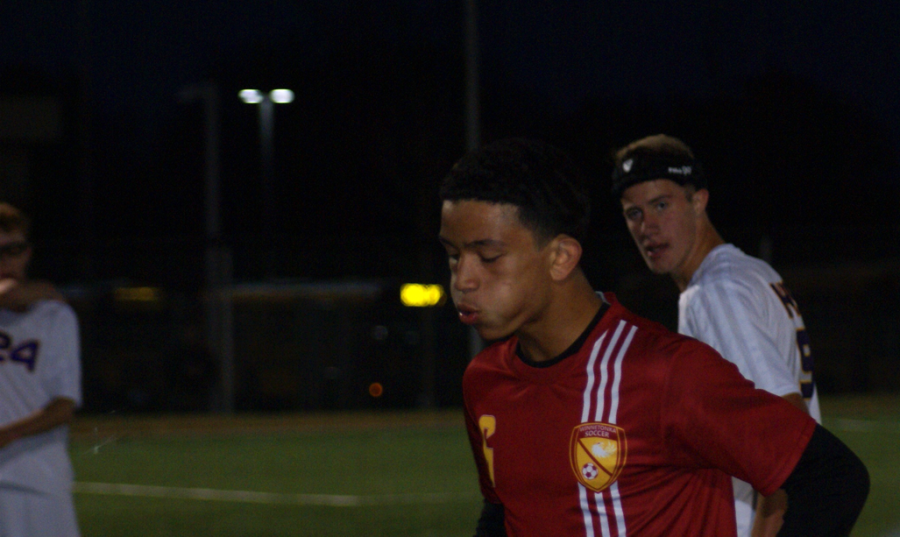 The boys' soccer team's season ended last night when they lost the first district game against Kearney.
With numerous losses, the season came to an unexpected end. The team did not anticipate the outcome they had for a majority of their games.
Losing the soccer seniors this year will create a large difference in the team for the next season.
Although their season may not have reflected their hard work, there are aspects the teammates point out that that could have improved on.
"The team's chemistry could have been a little better; we always had rough times, and that could have helped a lot," senior Quentin Carter said.