Soccer boy's bond beats out a loss
Even with last night's loss for the soccer boys against Belton High School, they continue to have a positive attitude as the season comes to an end.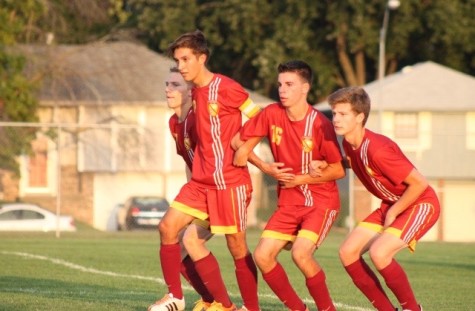 With the tight bond the team carries with each other, they continue to push each other to victory, and the friendship still remains whether a player makes the wrong move or not.
"I tell them what they did wrong and what they can do to improve for the next possession," senior Quentin Carter said.
To the boys, soccer is meant to be fun on and off the field. With constant hackie sack games, group chats and spending time with each other outside of practice, some of the boys can say they have created unforgettable memories with the team.
"One time we had a hack session in the school parking lot with our cars parked in a circle around us with the headlights on and the music loud," Carter said.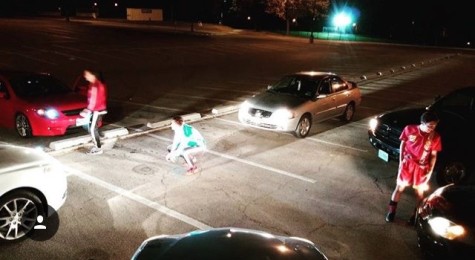 The boys say they are pleased with their experience with their teammates and coaches.
"[I am thankful for] the bond we are able to create as a team," Carter said.